conXedge Australia
a concrete part of a bigger business
conXedge Edge is an Australian company with a worldwide focus, providing a complete solution for managing concrete thermal characteristics and in-situ strength. This multi award-winning proven product, replaces cylinder testing and allows dynamic real time management of concrete pours, resulting in significant time savings and risk reduction.
conXedge Australia is part of HM Technologies, a specialist construction equipment company based in Sydney, and developer and supplier of conXedge worldwide.
Founded in 2006, HM Technologies develop innovative solutions which improve efficiency, quality, safety and profitability in the construction and transport industries. The conXedge system is a perfect fit for these objectives.
At HM Technologies you will find a team that is:
In short, you will find we excel in developing technologies which assist companies to achieve their business goals.
Please enter your details below
and we'll call you
Our products and services include
thermal performance
management solution
multi compartmental chemical admixture scales for concrete production.
HMT-Test
Specimen
Measuring Station
electronic measurement of concrete cylinders, integrated into QC system.
automated manhole covers for dry-bulk tankers for truck trailers, rail cars and ISO containers.
HM Technologies was founded by Mark Mackenzie and Richard Hutt, a dynamic duo who bring together a wealth of knowledge and experience – for your benefit.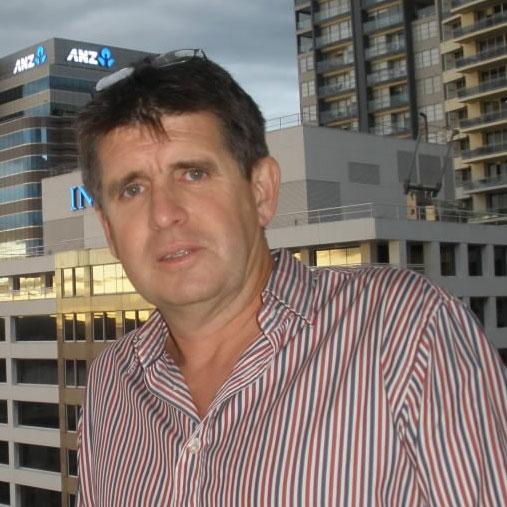 Mark is a Civil Engineer with a Diploma in Advance Concrete Technology and more than three decades of experience in the Construction and Construction Materials industries.  The early part of Mark's career was in senior leadership roles in large multinationals. Always a driver of innovative thinking, Mark now works as a concrete technology and business consultant.
Mark brings to the business outstanding technical knowledge and a passion for improving processes and product quality.
Richard combines an entrepreneurial flair with over 30 years' experience in the Information Technology Industry. He excels at the design, implementation and maintenance of integrated systems, and has completed installations for major national and multinational organisations.
An entrepreneur and experienced project leader, Richard brings to the business a wide range of management skills and a thorough understanding of what drives business profitability.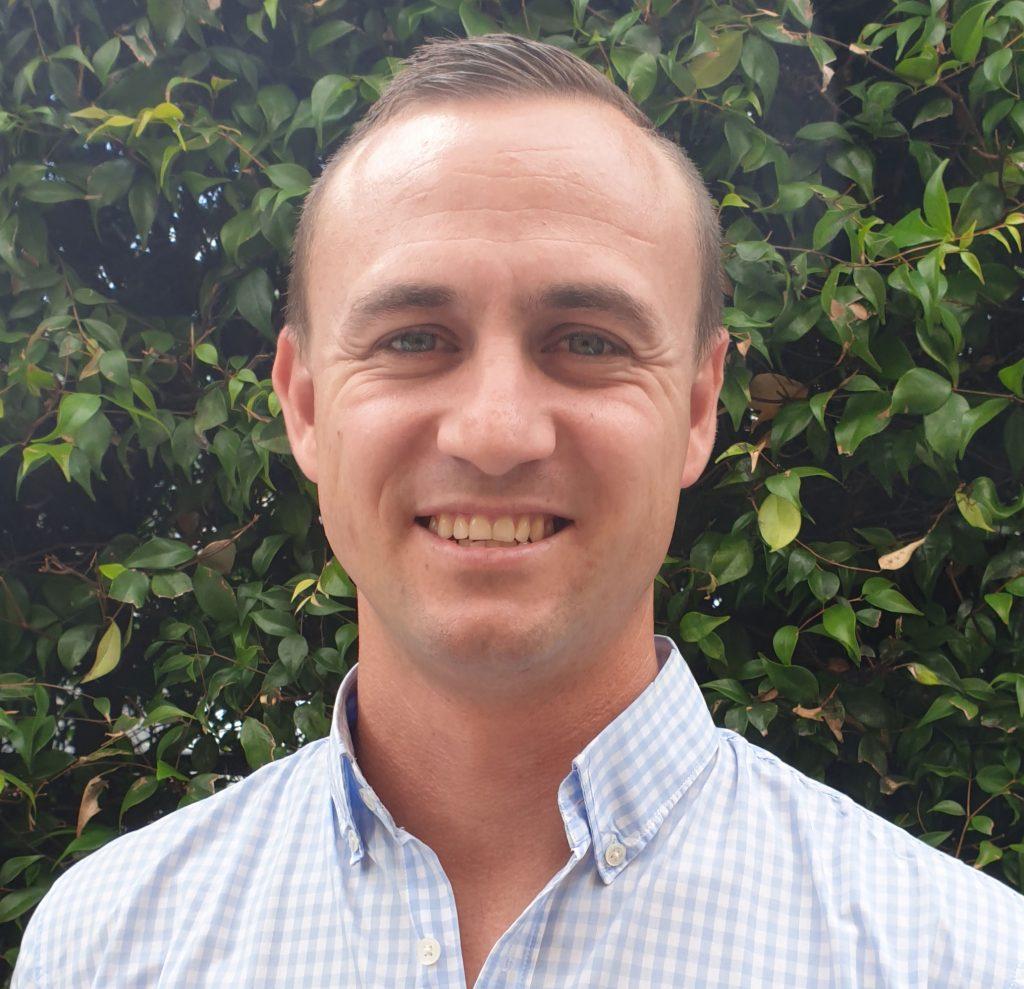 With over 15 years of experience, Kyle has a strong background in concrete technical services and concrete technology and specialises in driving innovation and improving outdated processes within the sector.
Kyle employs a hands-on approach in developing the intricacies of the conXedge system and works closely with all users, sharing his knowledge and educating clients about the benefits of concrete thermal management.
Kyle's main role is to provide technical support (demonstrating the system, providing in depth training, site implementation and overall compliance) with all users to ensure benefits are achieved.
Built by concrete technologists who understand what you need.