Complete concrete testing system
Advanced testing - made easy
Award winning concrete technology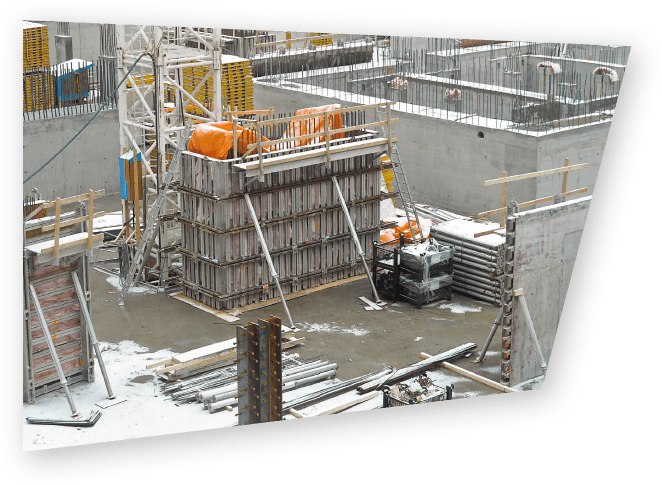 Data captured & communicated  automatically.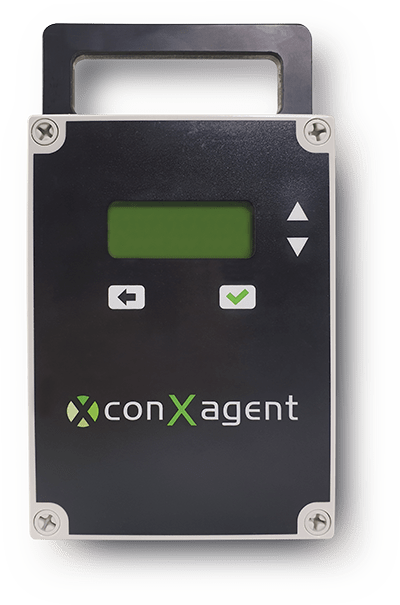 Real time notifications & analysis. Anywhere. Anytime.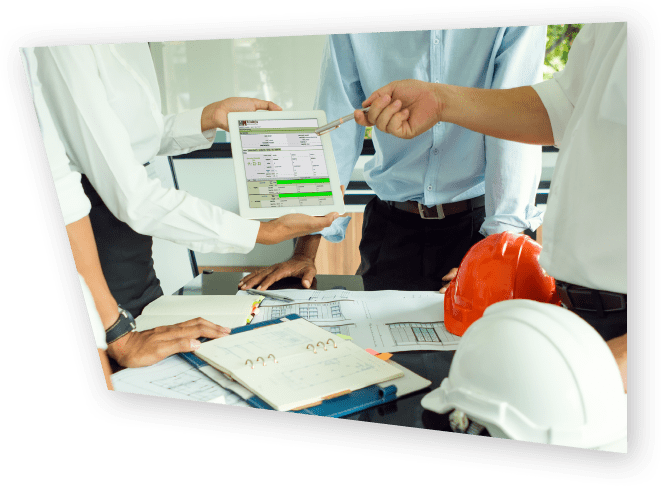 Ever had a contract delayed waiting for cylinder test results?
Need to substantially accelerate your project?
Want to minimise risk?
Please enter your details below
and we'll call you
We use HM Technology's
ConXedge
Thermal Management System because of their unique feature of real-time information monitoring and the availability of data stored in the cloud server. From our point of view, their system is one of the best in the market.
By adopting the conXedge system to track the concrete strength development of our prestressed products via maturity test, we have increased our production rates up to 50%. The best part is being able to track in real time the concrete strength development from your mobile or laptop.
We used conXedge thermal management system for managing our numerous mass concrete pours on Carrapateena process plant in SA. We found the system very user friendly and the Realtime results from our concrete pours allowed us to precisely know the concrete performance.
Strata Corporation has been using the conXedge system for three years. Whether we are monitoring mass concrete or maturity, customers appreciate the reliability and real time data. conXedge customer support is fantastic. We consider the conXedge the best in the business.